It is believed that China is responsible for killing 10 million of dogs each year for human consumption. The dog trade in China is mostly facilitated by crime because most of the animals are stolen pets grabbed from streets and backyards. Transport to wet markets and slaughterhouses means being locked up into cages and driven for days to the animals` final destinations.
They are often injured or sick, and many dogs die from suffocation, shock, heatstroke, or dehydration. However, those who survive are sold, beaten to death, and served on a plate. Unfortunately, China does not have animal cruelty laws.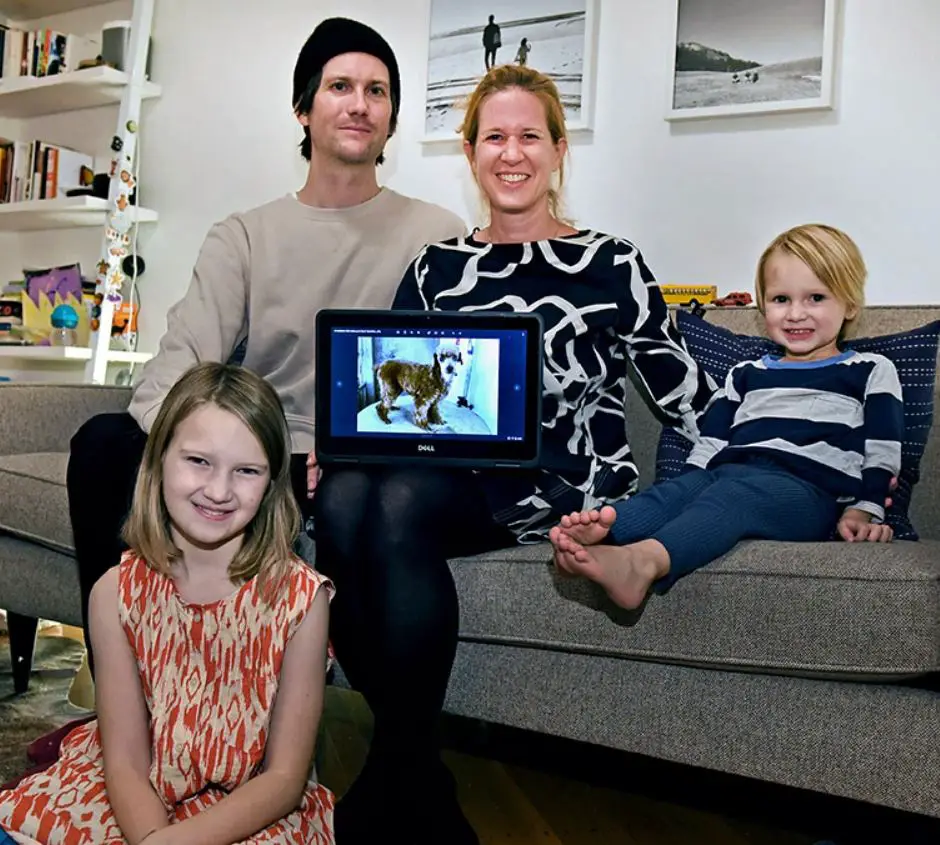 No Dogs Left Behind, a dog rescue organization, rescued dozens of Chinese puppies from the dog meat trade. Now, 88 dogs are being transported from Beijing to New York, where their new owners will be waiting for them.   
Jeff Beri, the founder of the canine organization, said that this was the largest transport of dogs that they had accomplished. Moreover, in 2021, another 120 – 135 dogs are expected to be transported.    
He added that the dogs were his heroes. The dog`s owners were waiting for them for more than a year. Tiziana Haug, a 42-year-old woman from Park Slope, is waiting for her poodle Scooble. She said that her daughter is eagerly waiting for the poodle.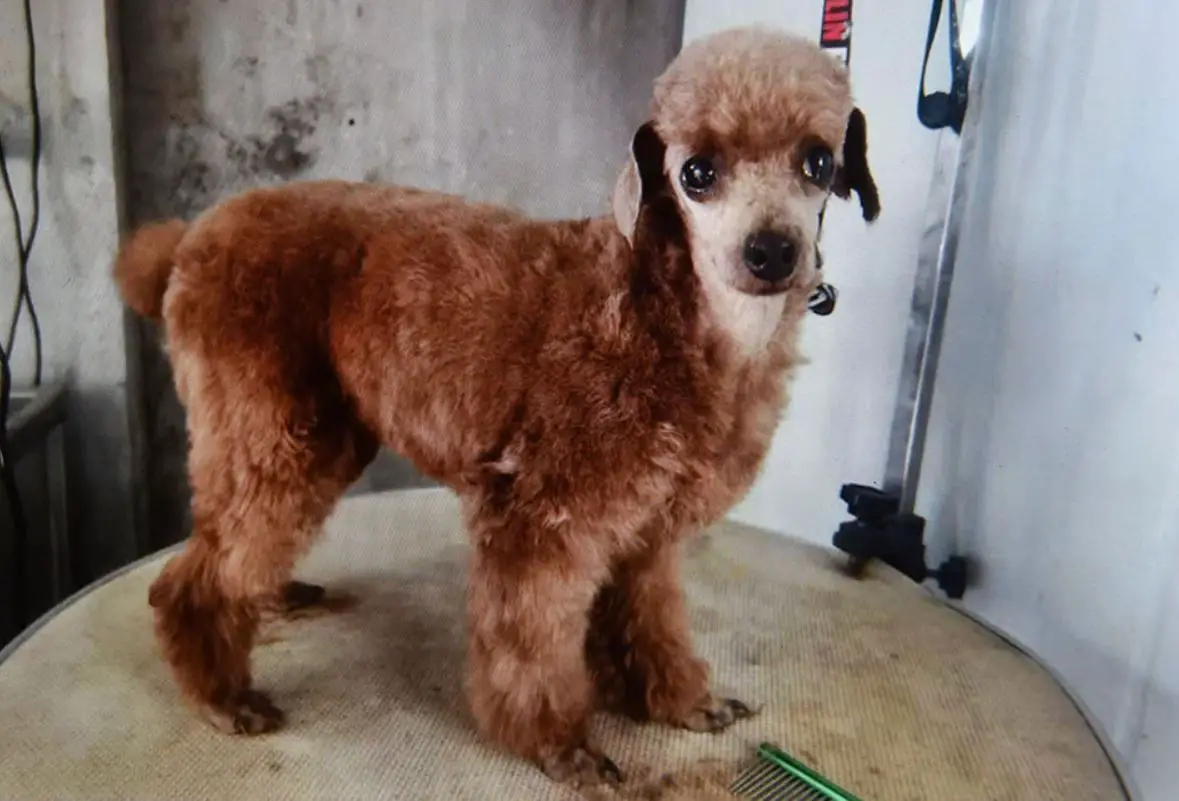 Since 2017, the canine rescue organization has saved thousands of dogs from illegal breeders, traffickers, and slaughterhouses in China. When animal activists get information about a planned transport of dogs to a slaughterhouse, they follow and surround the truck, and make a record of their actions.
If the traffickers do not have a quarantine and health documentation, or proof of dogs` purchase, the animal rescuers ask them to release the dogs. They also threaten to call the police.    
Beri said that most of the dogs that are transported to adopting families in New York were rescued from traffickers and slaughterhouses. Moreover, some of the dogs are "Covid Rescues", which means that their families had to leave them because they were afraid that the police would take the dogs. It was thought that people can get Covid-19 from their dogs.   
Currently, Beri is persuading the government officials of China to make animal welfare laws and to prohibit the dog meat trade. No country should allow people to get out and kill their dogs. The wet markets in China, where the pandemic is believed to have started, is the main reason for the nation to change its laws. He added that while they were fighting for a vaccine, no one was fighting for change.