Davenport Memorial Glass is a company that turns the ashes of your pet into a memorial piece. One of the hardest experiences in life is to lose a loved one, but thanks to these memorials, you will have a memento that will help you overcome the pain.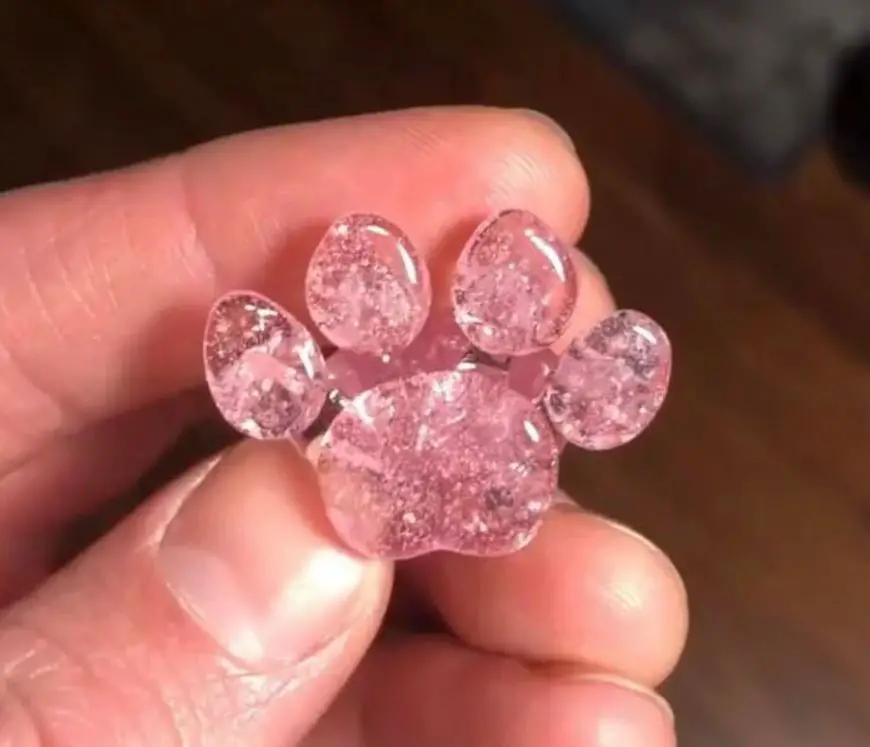 According to the company, the glass replica paws have become popular because people can carry them wherever they go. Their goal is to capture a moment and create a keepsake that will bring people a memory. They also hope that the little glass paws will help people remember the precious time that they had with their beloved pets.  
Although pets are part of their owners' lives, there is still no formal custom of memorializing them. Some owners choose the bury their friends in a pet cemetery, whereas others decide to cremate them.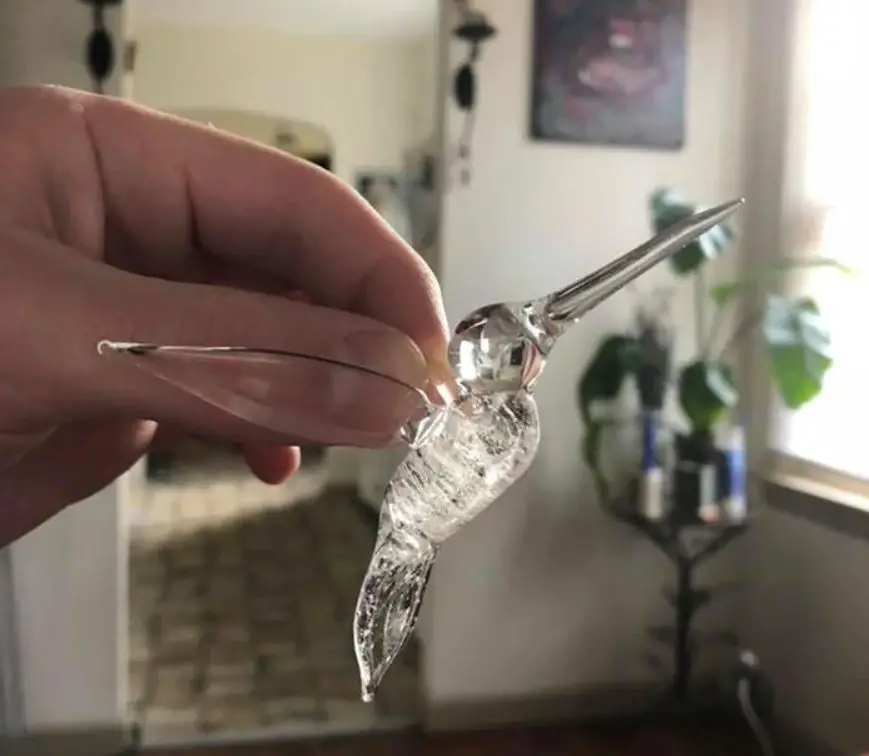 Nevertheless, if you do not have a cemetery nearby and think that a formal burial is too much, Davenport Memorial Glass offers a great alternative. All you need is to get a spoonful of cremation ashes and sent them to the company by post. Davenport uses traditional techniques with modern methods to create these masterpieces. They love the work they do for people and the meaning behind it.