Sader Issa, a dentistry student from Syria, shared his heartwarming story of being brought up by a father with Down syndrome. In spite of his condition, Jad, Issa`s father, raised him with devotion, providing him a life full of care and love. Issa could not be prouder of his father.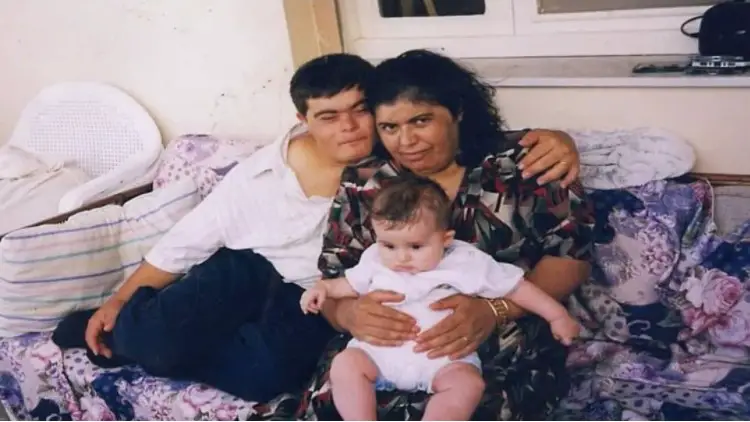 In order to increase awareness about the condition of his father, Isaa shared his touching story of being brought up by father who has Down syndrome. This story is a testimony on the great capabilities of people with Down syndrome.
Telling his touching story to the Syrian Society for Social Development, Isaa said that Jad is a husband, a father and a family leader for more than 21 years. It is a challenge not many people can endure. Isaa also explained that he was brought up by a father with Down syndrome and that he received all the tenderness and love that anybody can give. He has grown up into a person who has social and emotional balance and can achieve everything that he wants. For him, if he could choose his father, he would not think of somebody else. He would not change a single thing in his life. The biggest support and love he received in his life were from his father. His father always did everything in his power to make sure he would have a life similar to those of his age.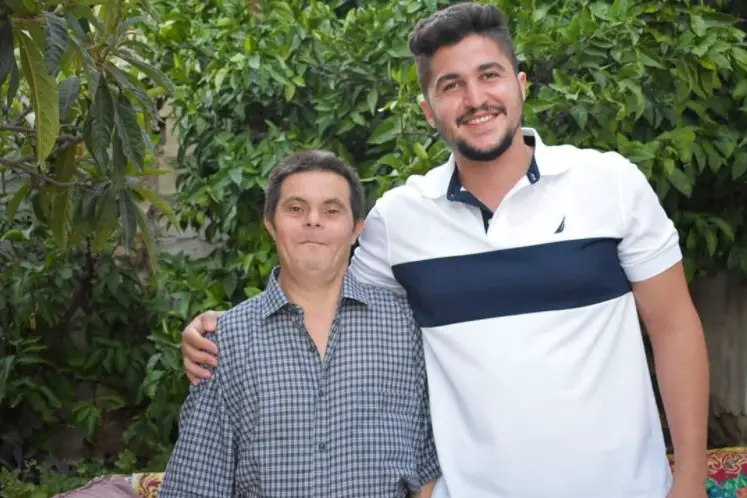 Isaa is a third-year dentistry student now and he assigns all his achievements to the support, love and care that he received from his beloved father. Even though people with Down syndrome are perceived as vulnerable and dependent on the community, Isaa said that his father had worked hard to make sure that he would have everything he needed as a kid. Even though Jad is living with this condition, he has been working at a mill factory for more than 20 years.
Jad is very proud of his son`s success. He raised him and made everything in his power to make him a doctor. He is proud of bringing up a doctor who will help other people. Whenever he talks about him, there is satisfaction and pride in his eyes.
While speaking of his parents` marriage, Isaa said that they have a natural relationship. They may sometimes disagree with each other, but they live a life full of simplicity, love, care and respect.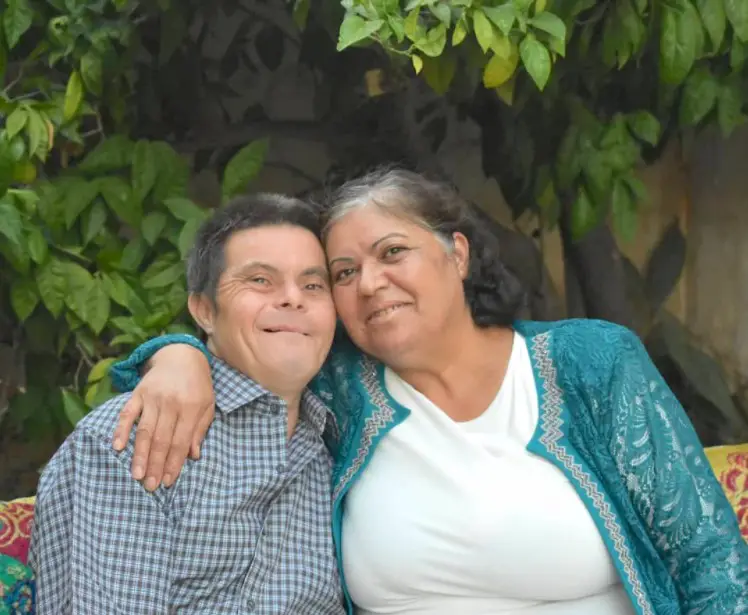 After the video went online in March 2019, a lot of people emailed Isaa and asked him about his parents' relationship and his father's condition. In an interview in October 2019, Isaa explained that his parents are loving people. The society has an unfair view of people with Down syndrome, because for them the thought of a woman pregnant with a Down syndrome baby meant the worst scenario.
The Down Syndrome Association stated that people with Down syndrome have lower fertility than the other people. It is rare for men with Down syndrome to have children. The chances of baby development are about 35% – 50% if one of the parents has this condition.
Isaa shares stories of his family on a regular basis. When his video went viral, he said that a lot of people reached him out and thanked him for sharing his touching story. He added that he wished that people were able to accept that being different isn't something to be ashamed of. People, who have Down syndrome, are different, but they also have aspirations and they are living a normal life. They have emotions and feelings and want to be treated with respect. We should give them a chance and see their great capabilities.