Sure, your pet is adorable, but now you can ramp up its cuteness with the new Snapchat filter. Recently, a new Snapchat filter has come up, which 'Disneyfies' your pet and makes it look like a Disney character.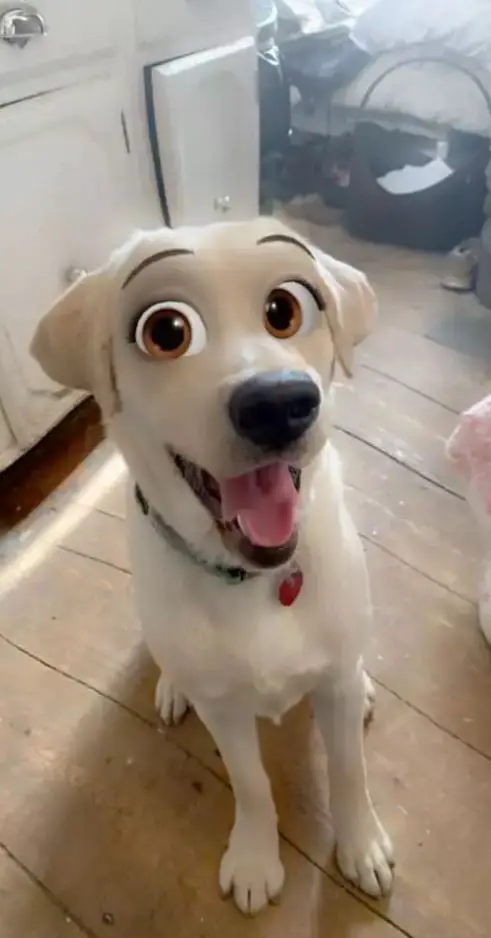 Danielle Sugden, a dog owner, shared on her Instagram account (@snowdrops.and.stardust) that Snapchat has a new filter that 'disneyfies' your dog. She asked people to share photos of their Disney dogs. She shared two snaps of her Samoyeds using the filter.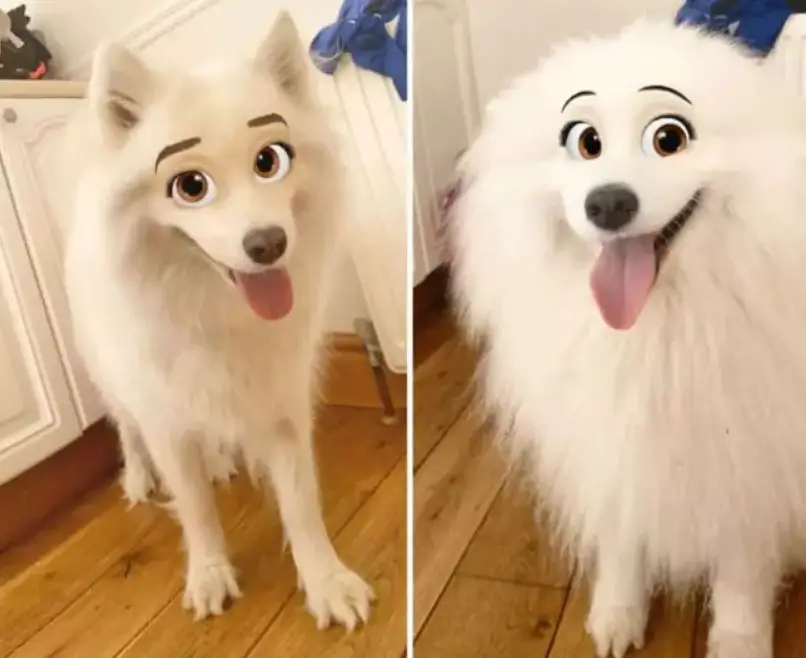 The post went viral, collecting more than 2,000 comments and 6,000 likes within a couple of hours.  
Many other people used the new Snapchat filter to take photos of their dogs and shared them. They were all amazed.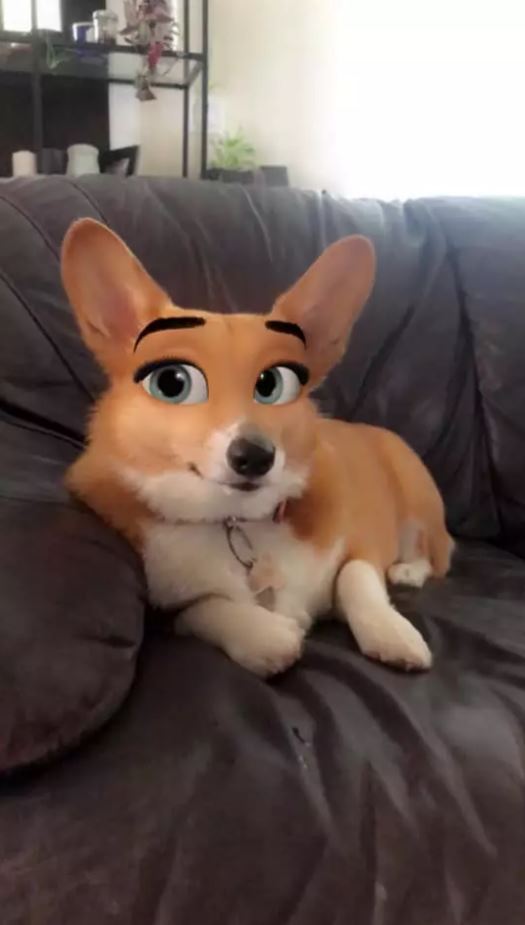 However, there was one dog that did not manage to nail the new Snapchat filter. His owner wrote that his dog was looking like a prince from Disney.  
Snapchat filters are not always great. A case in point is a boss, who has accidentally transformed herself into a potato during a video call. One of her employees made a screenshot and shared the photo on Twitter, explaining that her boss was stuck like that the entire meeting. The boss shared the tweet, saying that she was glad that her photo made people laugh at these hard times.