Healthy skin is a sign of having good health. But as we grow older, our skin starts to lose its original suppleness and elasticity. Wrinkles, discoloration, age spots begin to appear, making the skin look lifeless.
Despite age, other factors contribute to poor skin quality too, such as improper skincare, pollution, unhealthy diet, stress, dehydration, drinking alcohol, smoking, ultraviolet rays, and inadequate sleep. Health problems can also influence skin quality.
There are some home remedies that can make your skin look younger and healthy. Below you can read about 10 home remedies that will rejuvenate your skin:
1. Lemon juice
Lemon is abundant in vitamin C that is a powerful antioxidant that protects the skin from radical damage and reduces signs of aging. Take one lemon and cut it in half. Pour a little honey on one half of the lemon and rub your face gently. Let it stay for 10 minutes and rinse your face with water. Repeat this procedure at least once a week.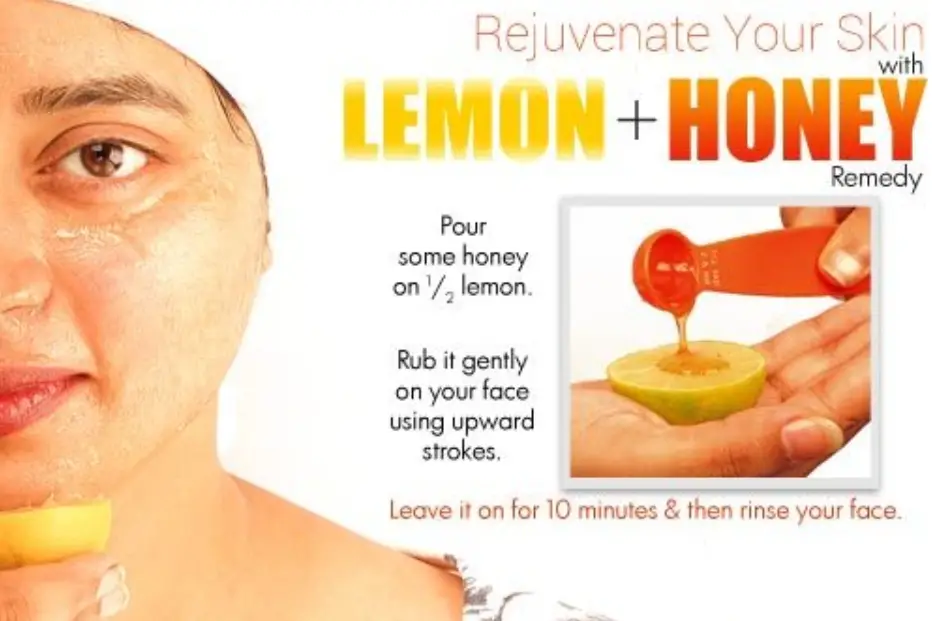 You can squeeze one lemon and apply it to the skin. Leave it on your skin for 15 minutes and then rinse with cool water. Do this once a day.
2. Cucumber
Cucumber contains a high amount of water that is hydrating and nourishing for the skin. It soothes sunburned and acne-prone skin and makes the skin youthful.
Rub a cucumber on a grater and mix two teaspoons of it with a half cup of yogurt. Apply this face mask on your face and neck. Rinse with warm water after 20 minutes. Do this twice a week.
3. Papaya
Papaya contains high amounts of vitamins A, C, and E, and its antioxidant properties are great for skin rejuvenation. It makes the skin smooth, softer and keeps it hydrated. Papaya also contains alpha-hydroxy acids that exfoliate the skin. It is also beneficial for treating dark spots, acne, blemishes, and similar problems.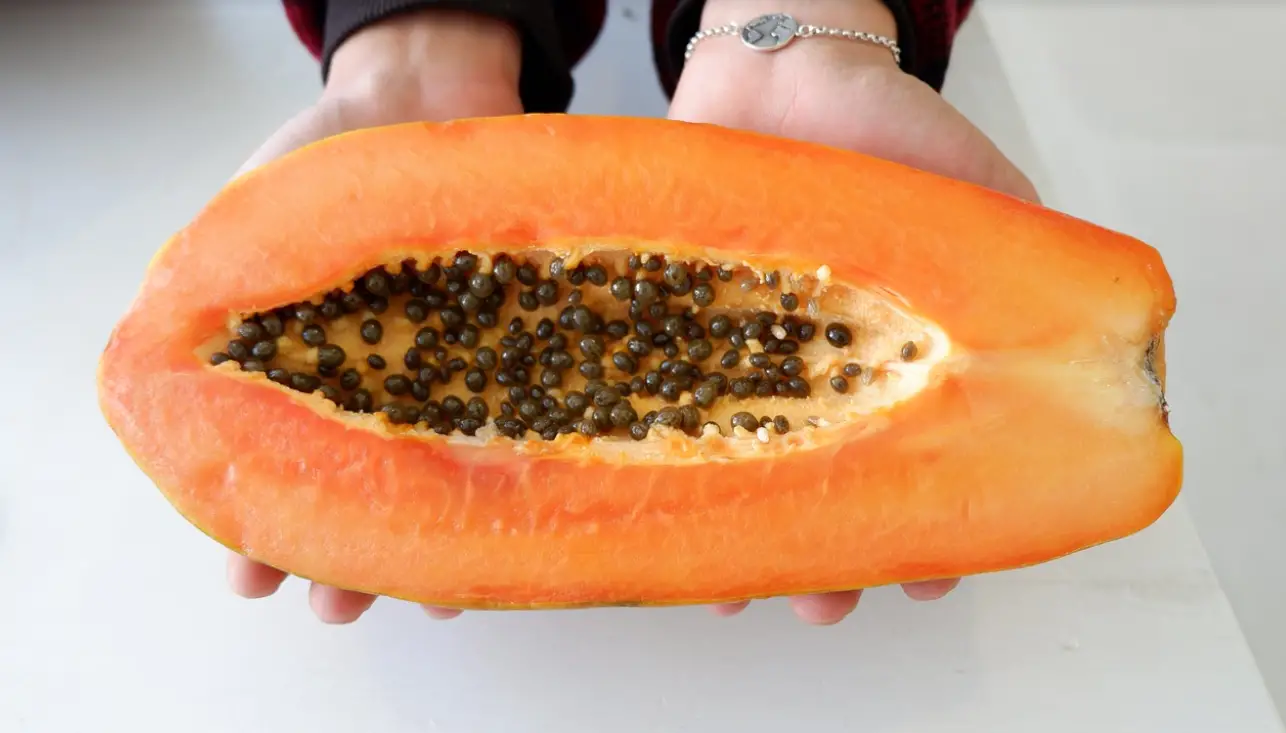 Mash ripe papaya and mix two tablespoons of it together with 1 tablespoon of honey and half tablespoon of lemon juice. Apply this mixture on your face and rinse with warm water after 15 minutes. At the end wash your face with cold water. Do this once a week to make your skin more beautiful.
4. Banana
Banana is excellent for moisturizing dry skin. It reduces fine lines, wrinkles, and other aging signs.
Take one small ripe banana and mash it. Mix it with 1 tablespoon of organic honey and oat flour, 2 tablespoons of milk cream, and a little bit of water. Apply it to your face and let it stay for half an hour. Rinse with warm water.
5. Yogurt
Yogurt is very good for the skin. It can be used as an exfoliating agent, a natural cleanser, and a moisturizer. It replenishes the lost glow of the skin.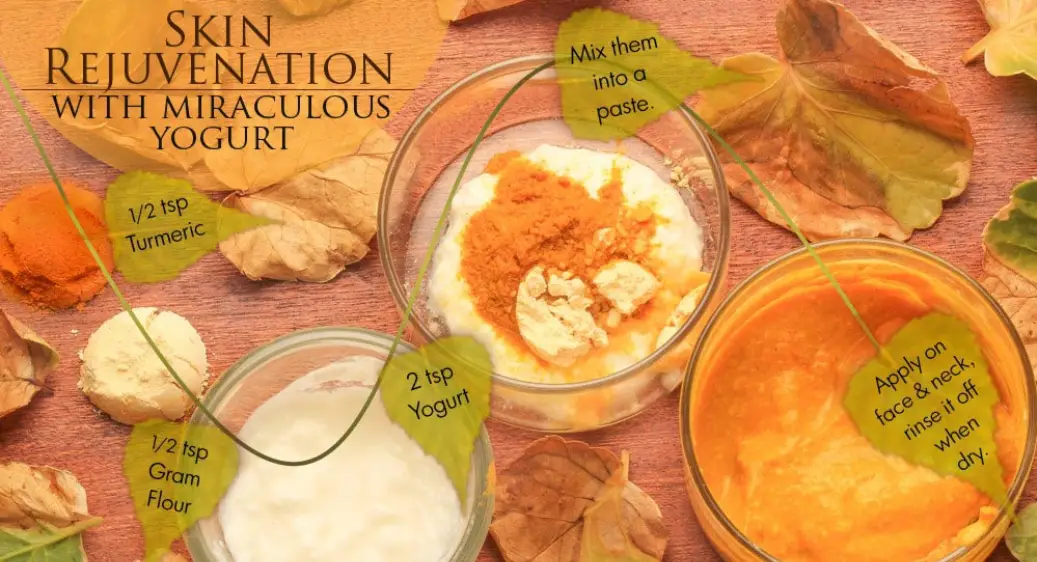 Mix two teaspoons of plain yogurt with a half teaspoon of turmeric powder and half teaspoon of gram flour. Apply the paste on the face and neck, dry it and rinse it with cool water. Do this one or two times a week.
6.Orange peel
Orange is abundant in citric acid, vitamin C, and other antioxidants that reduce blemishes and help you to keep your skin clean and youthful.
Place the peels from a couple of oranges under the sun for a few days to dry them.
Then, make a fine powder from them.
Mix one teaspoon of orange peel powder with two teaspoons of gram flour and a little water.
When the paste is over, apply it to your face, neck, and hands.
Wait for 15 minutes and then rinse with some warm water.
Repeat this once or twice per week.
7. Avocado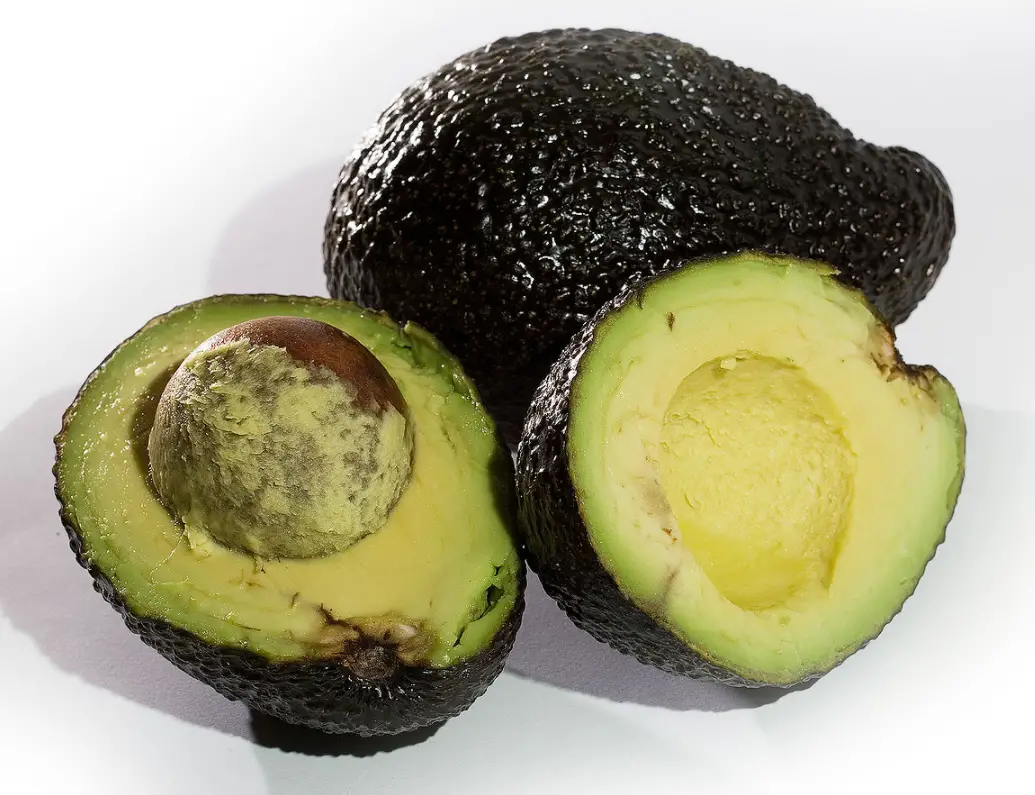 Avocado is a natural skin moisturizer that can rejuvenate your skin treating age spots, dry skin, sun damage, and scars. Avocado's omega-3 fatty acids keep the skin firm and elastic.
To make a paste from it, put one teaspoon of avocado pulp, one of honey, and three of cream in a blender. Blend these ingredients, and apply the paste on your skin, leaving it there for half an hour. Rinse with warm water. You can use this mask whenever you want.
8. Green tea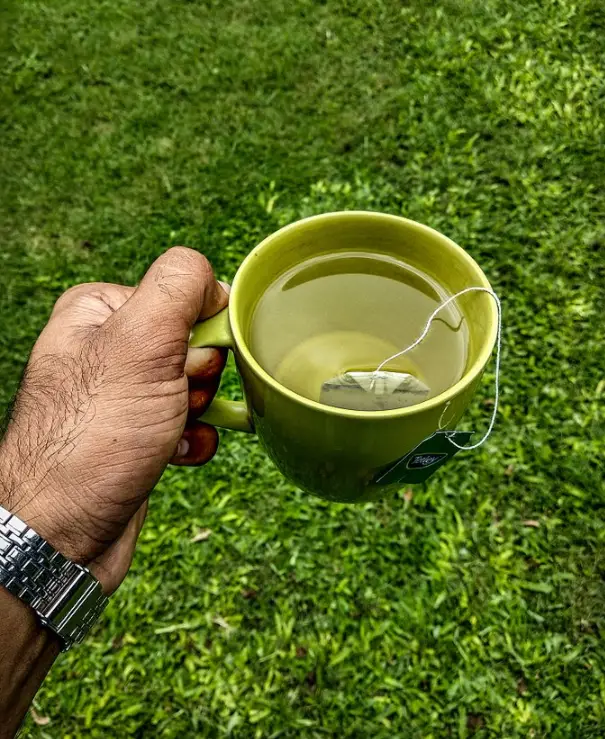 Green tea reduces signs of aging due to its plenty of antioxidants. It also protects the skin from harmful UV sun rays.
Boil and cool one cup of green tea. Mix half teaspoon of lemon juice and a little turmeric powder with two tablespoons of green tea. After applying it to your face and neck, leave it for about 20 minutes. Then rinse it off.
9. Tomato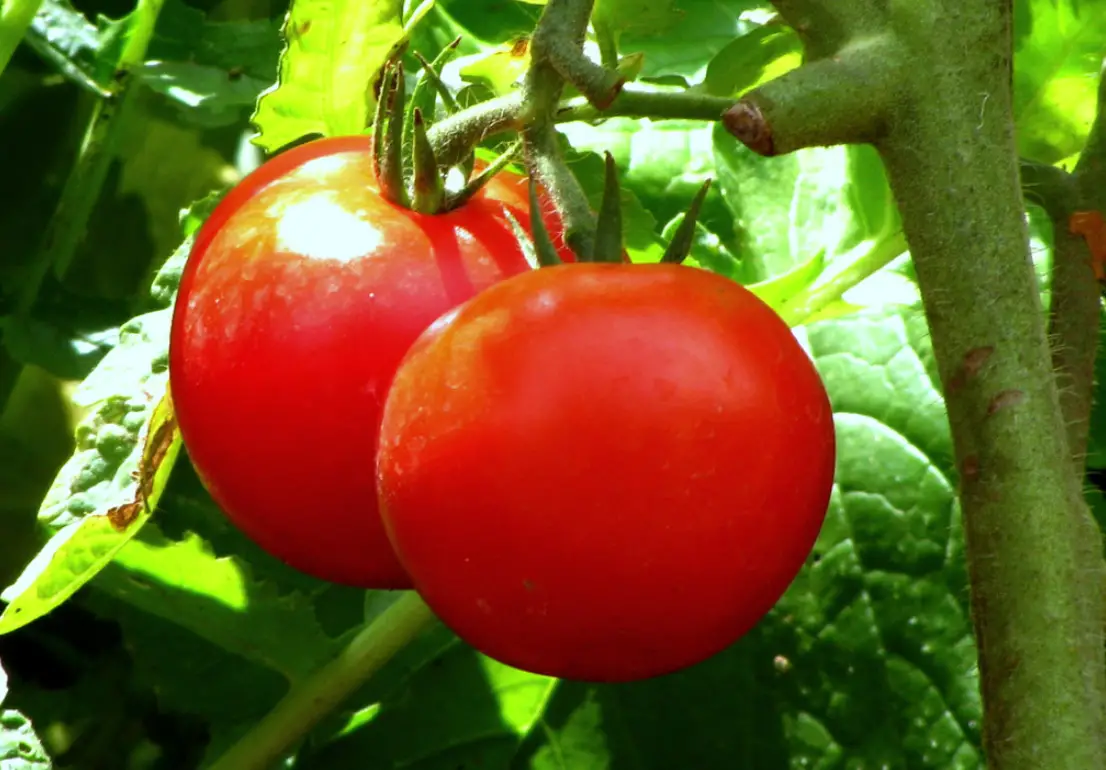 Tomato is abundant in lycopene, an anti-aging antioxidant that protects the skin from the harmful UV sun rays. It also stimulates collagen production due to the vitamin C that it contains.
Mix one tablespoon of lemon juice, three tablespoons of tomato juice, and two tablespoons of milk cream to make a paste. Apply it to your skin and leave it for 15 minutes. Then, rinse with cool water and repeat it twice every week.
10. Oatmeal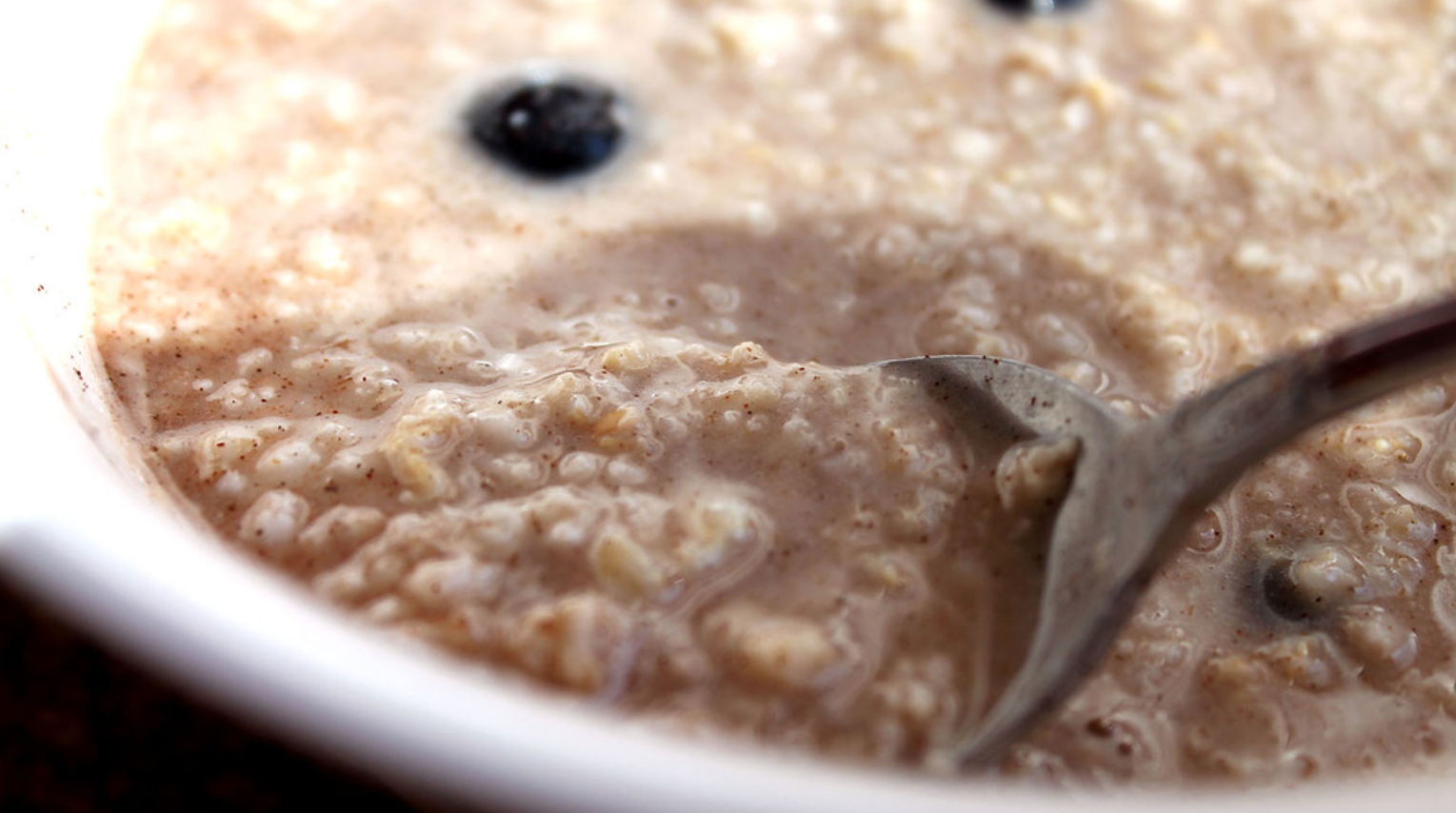 Oatmeal removes dirt and excess oil from the skin. It is a natural skin cleanser that protects it from sun damage.
Mix half teaspoon of honey, one tablespoon of ground oatmeal, and one teaspoon of water. Rub this paste gently on your skin making circles. This paste is great for skin exfoliation that you can do once a week.
Extra tips:
Never forget to wash your face and remove the makeup before going to sleep.
Rosewater is great for removing makeup and cleansing the face.
After washing, apply some lotion for skin moisturizing to keep it hydrated.
To prevent skin dryness and aging, stop smoking and drinking alcohol.
Physical exercises eliminate toxins and boost blood circulation.
Exfoliate your skin regularly, at least once a week.
To protect against sun damage, apply sunscreen every day.
Drink a lot of water throughout the day.
Use quality makeup products.
Try to combat and manage stress.
Sleep at least 6 hours at night and take 10-minute naps during the day to refresh your skin.
A healthy diet will nourish your skin, making it healthy and young.