The Elsa, which was designed by Olive Nest Tiny Homes, is a traveling house perfect for both relaxation and gardening.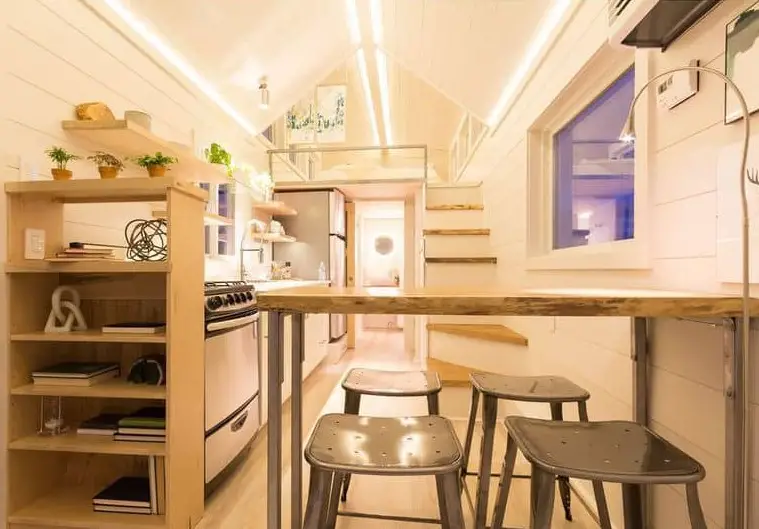 This traveling house has a small trailer, a porch, and a greenhouse. However, if you go traveling, you will need two vehicles for the trip.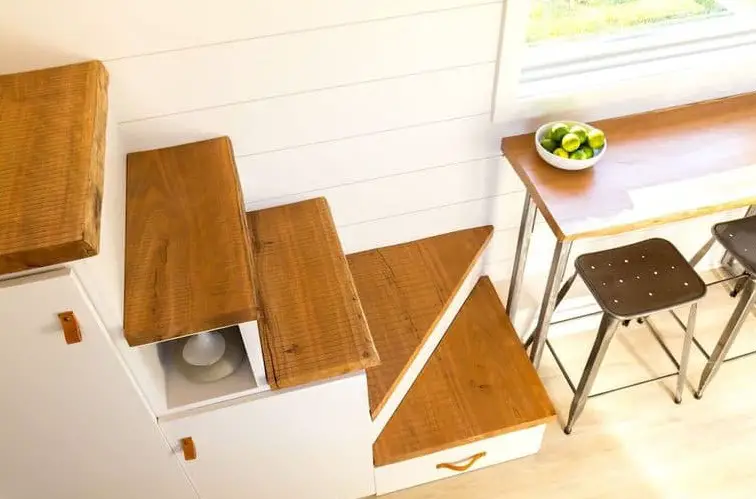 You can also choose whether you should take the greenhouse or not.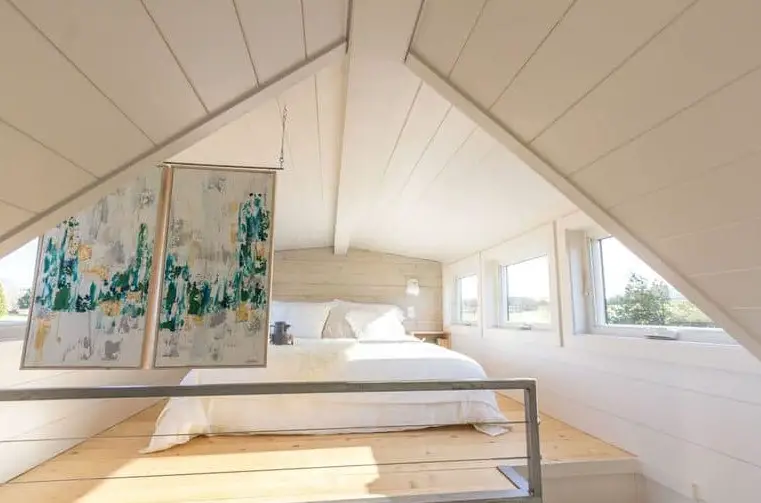 The Elsa is a tiny house with a wide lounge, a full-sized sofa that can be used as a pullout bed, and a chair. Moreover, the tiny kitchen has a fridge and a bar table for four people. Under the steps, which lead to a roof bedroom, there is storage space.